Based on ideas and discussions at CNU 30, we will be releasing edition 2 of our first two documents and our maps soon!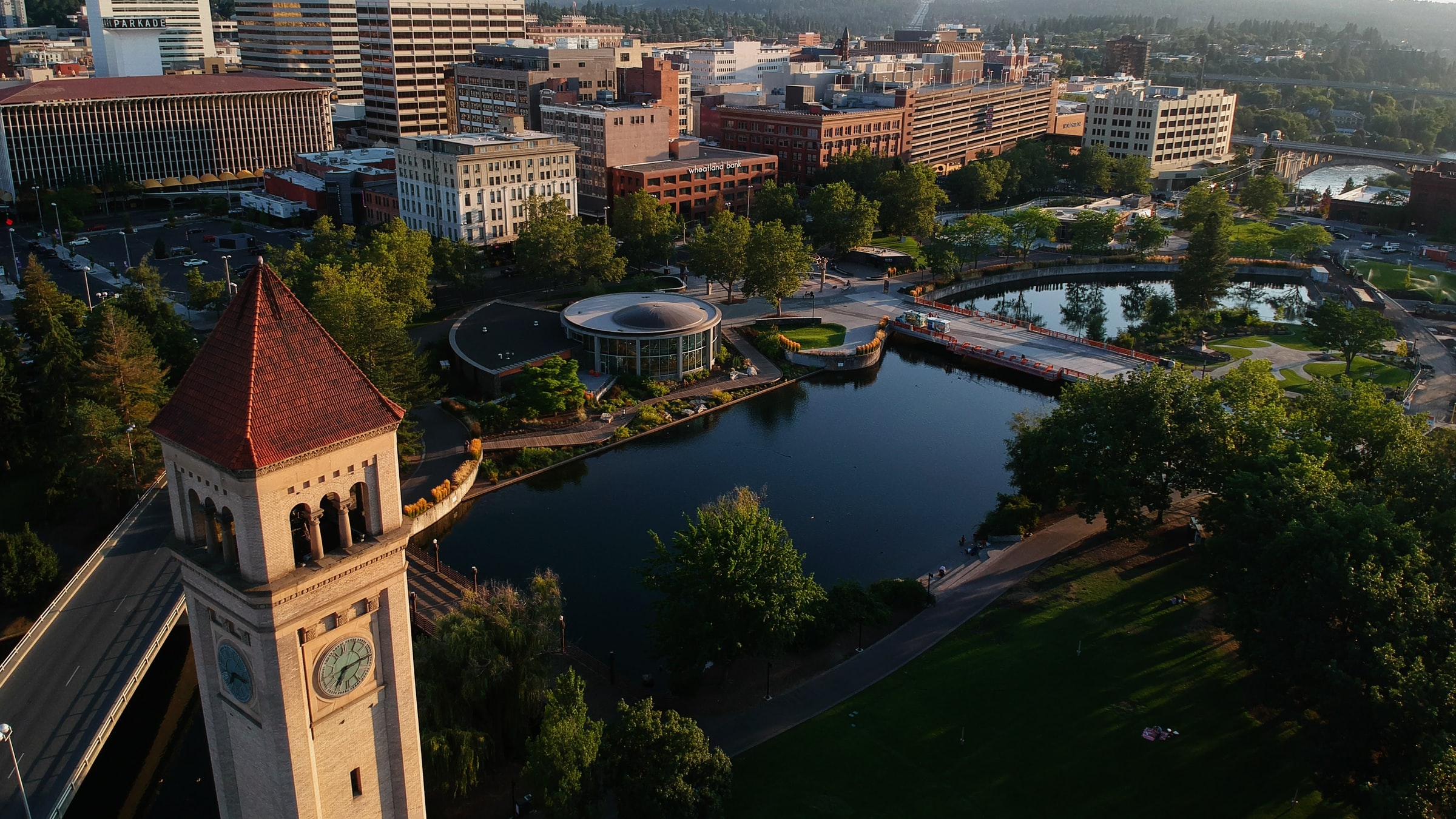 Climate receiver places are communities with lower climate-related risk, well-situated to receive climate migrants.
---
We help these communities plan and adapt for more resilient, welcoming futures.
---
Is your community a climate receiver place?
Learn more below!