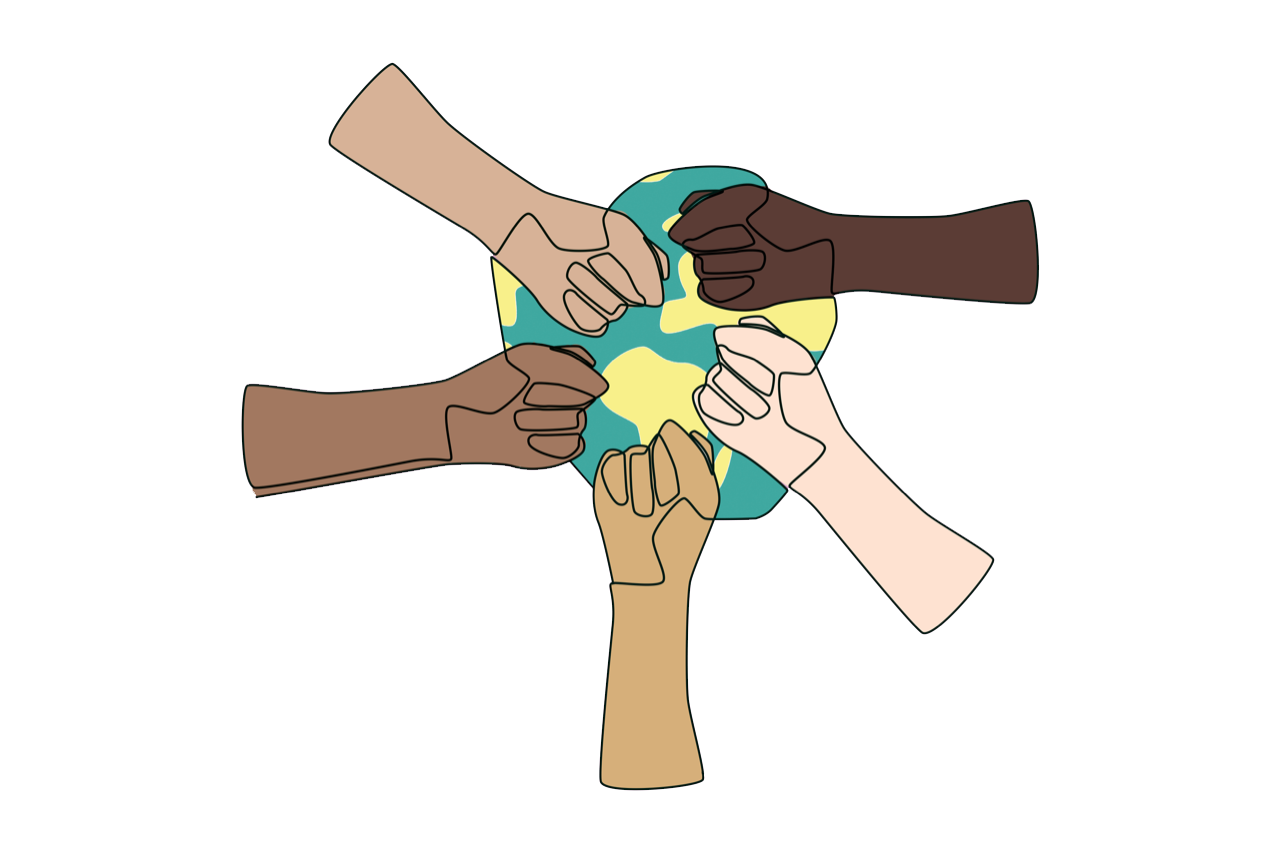 Get Involved
Let's change the world together! Reforming policies, programs, and projects to support a sustainable and fair future is a heavy lift. There are plenty of ways to get involved, whether that is connecting us with friends or working closely on our policy reform efforts. Any help you give gets us closer to solving the dual climate and equity crises!
Become a Member
Support the Movement
Help Build Our Network!
Do you know any organizations you think PLACE Initiative should connect with? Please send us a message here to help make the connection!
Join in on the Work
Want to join our teams? See below for opportunities to get involved!
Committees
Info coming soon…
Areas of Focus
Info coming soon…