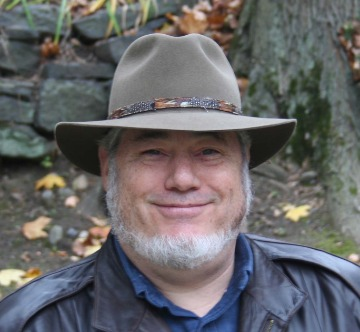 Padriac "Paddy" Steinschneider

President and Founder
Gotham Design Planning & Development Ltd.
Paddy Steinschneider is a placemaker, planner, designer, and real estate developer. He is President of Gotham Design Planning & Development, Ltd., a firm he founded in 1978. Gotham seeks projects in village settings that focus on "healing the whole" while making the place more sustainable, resilient, and equitable. An Environmental Science major at Columbia College, Paddy received his Masters in Architecture from Columbia University in 1976. He is a founding member of CNU New York and serves as Chief Operations Officer. He is also a founding member of PLACE Initiative and is focused on building connections with all of the other hard working organizations that are addressing climate change, social justice, and our horizon of climate migration, particularly when it comes to identifying and preparing Receiver Cities.